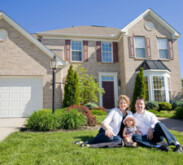 Your home is your shelter. It is your greatest investment. By insuring your property you have made a wise choice by adding great convenience to your life. Keep your property safe with Home Owner's or Renter's Insurance. Talk to our agent today.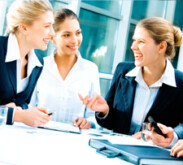 A Good Business takes hard work and passion to create great products. Put yourself at ease with our comprehensive line of business insurance solutions. Chalasinski Insurance Group LLC located in Broadview Heights, Ohio provides a variety of Business and Commercial Insurance products.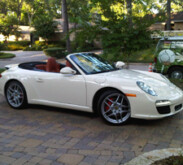 Ohio law requires that your vehicle is insured. An automobile insurance policy keeps your car on the road.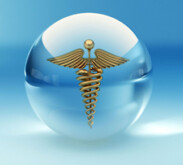 Good health reflects a good life. Make sure that your in good hands with a custom policy to meet your needs. Visit the office of Thomas Chalasinski to receive a complimentary discount prescription coupon.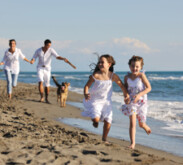 Your life has a great influence on your loved ones. Consult with one of our agents today to find out how you can make sure your family remains in good standing.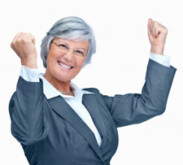 Life only gets better with age. We aim to make sure you get the most out of your golden years with custom built policies to meet your needs.